Established in 2011, commitment to high quality has positioned us among the
leading architectural practices in India. Design Tech Plus is a team of
professional architects with a flair for innovative architectural & interior
design. We provide architecture which satisfies the need. We believe in
creating the final product that reflects your individual style, refining your ideas
and suggestions with our experience and aesthetic sense to create
custom-made spaces to fit your need and appeal. From one-to-one
conversations to get your ideas onto paper to executing them using the latest
trends, techniques and materials with the help of an experienced team of
contractors that will get the project done on time and budget. We have
Affiliations with several premier organizations including Council of
Architecture, Indian Institute of Architects, etc.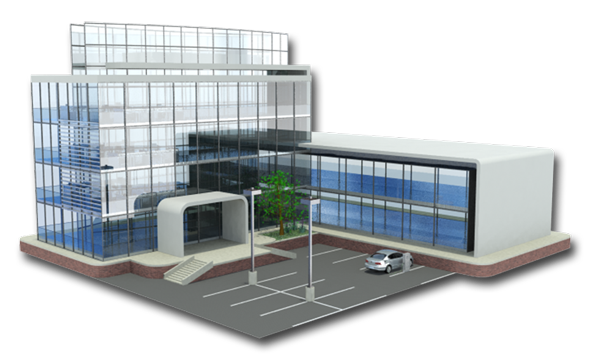 SAINI ENCLAVE, 27, NEW DELHI-92
SAINI ENCLAVE, 29, NEW DELHI-92
SAINI ENCLAVE, 20, NEW DELHI-92
GURGAON, PLOT NO.-269, SEC-51
PAMPOSH ENCLAVE, C-10, NEW DELHI
RAMJAS SCHOOL, AANAND PARBAT
MOTHER'S GLOBAL PUBLIC SCHOOL, PREET VIHAR, DELHI
LAXMAN GARH, OPP. MODI UNIVERSITY,
RAJASTHAN
PUNJABI BASTI, NANGLOI, DELHI
KHYALA INDUSTRIAL AREA DELHI
6/9, KRITI NAGAR DELHI
NAWALA TEMPLE, MEERUT HIGHWAY
NEAR HALDIRAM
DENTAL CLINICS AT GREATER KAILASH,
ALLAHABAD & PANIPAT
CANTEEN AND DINNING AREA AT,
JAIN MANDIR, KAROL BAGH
INTERIOR PROJECTS OF INDIA BULLS,
CITY CORPS, AT & T